Hi there, I'm Trys.
I build for the web at Clearleft.
My core skills are in semantic HTML & CSS, progressively enhanced JS, PWA's, web performance, Vue.js & React, static site generation and generally putting the user first.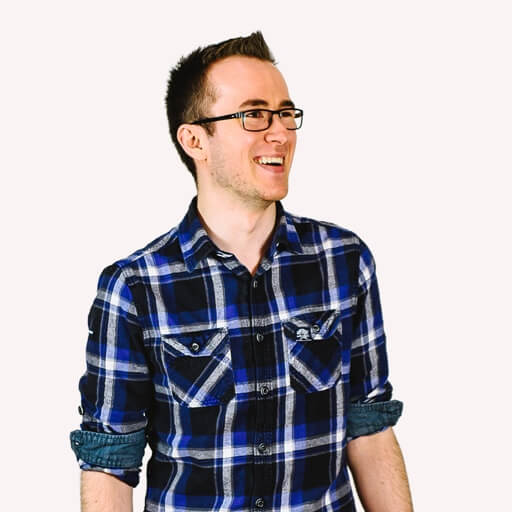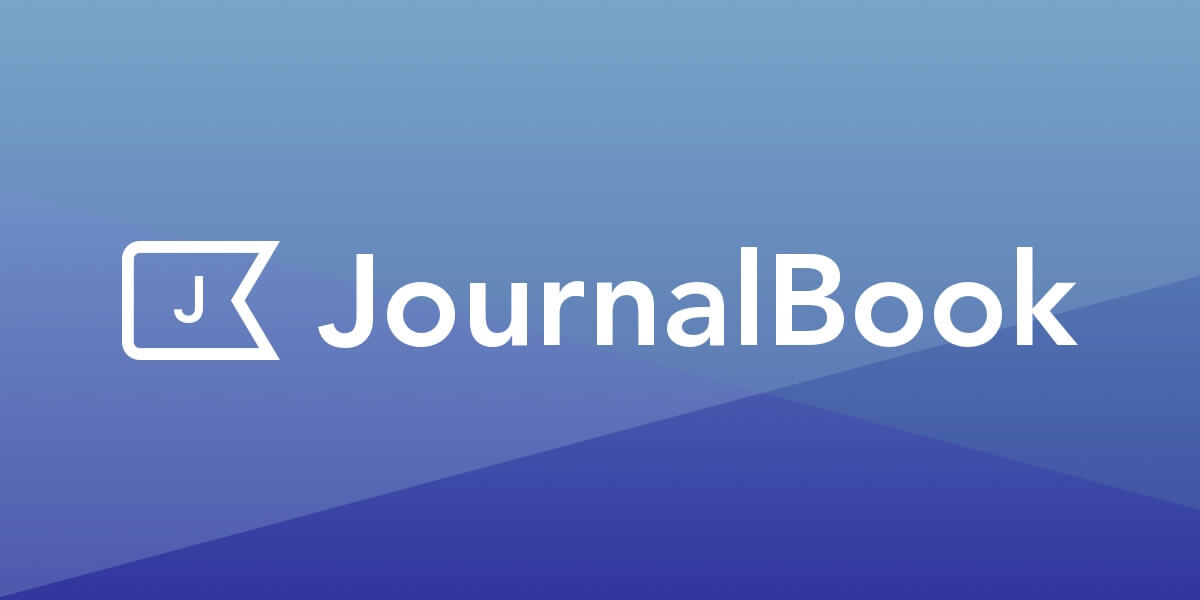 A private, offline-first, personal journal - the perfect commuting companion to help you reflect on your day!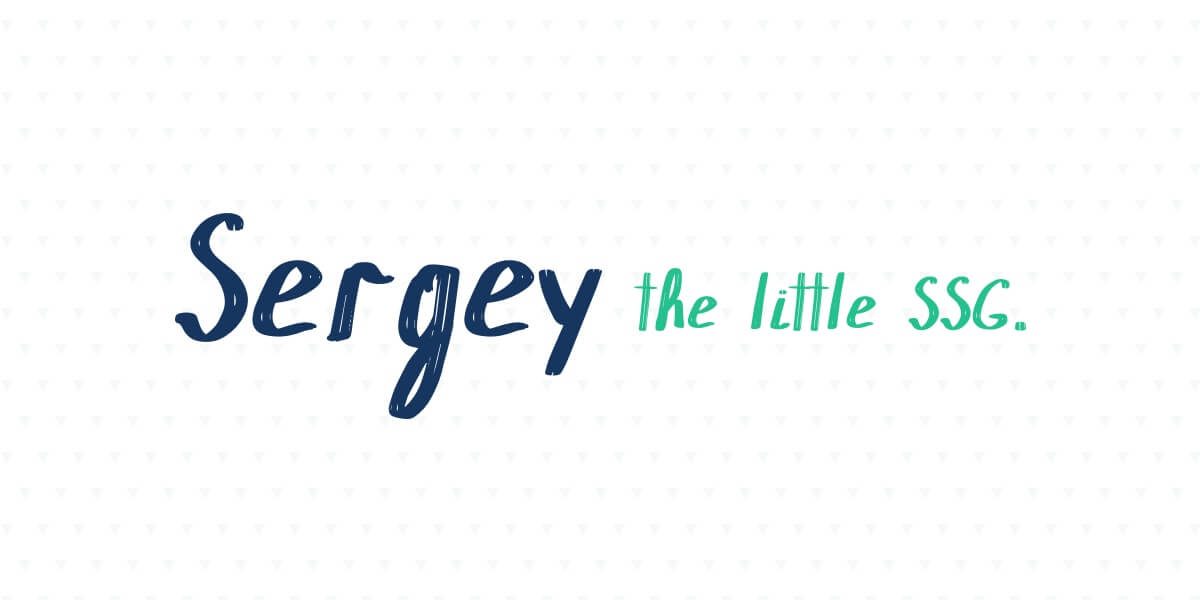 A very little static site generator with HTML + include files + slots + markdown.